MNCFPA & the Minnesota Cottage Food Community…
Tom Nechodomu hosts a Q & A webinar to advise beginning cottage food producers with the many things that need to be done to set up a new business. This webinar will take place on the third Thursday of each month starting at 7pm. This webinar free and registration is required. Please visit the Events tab to register.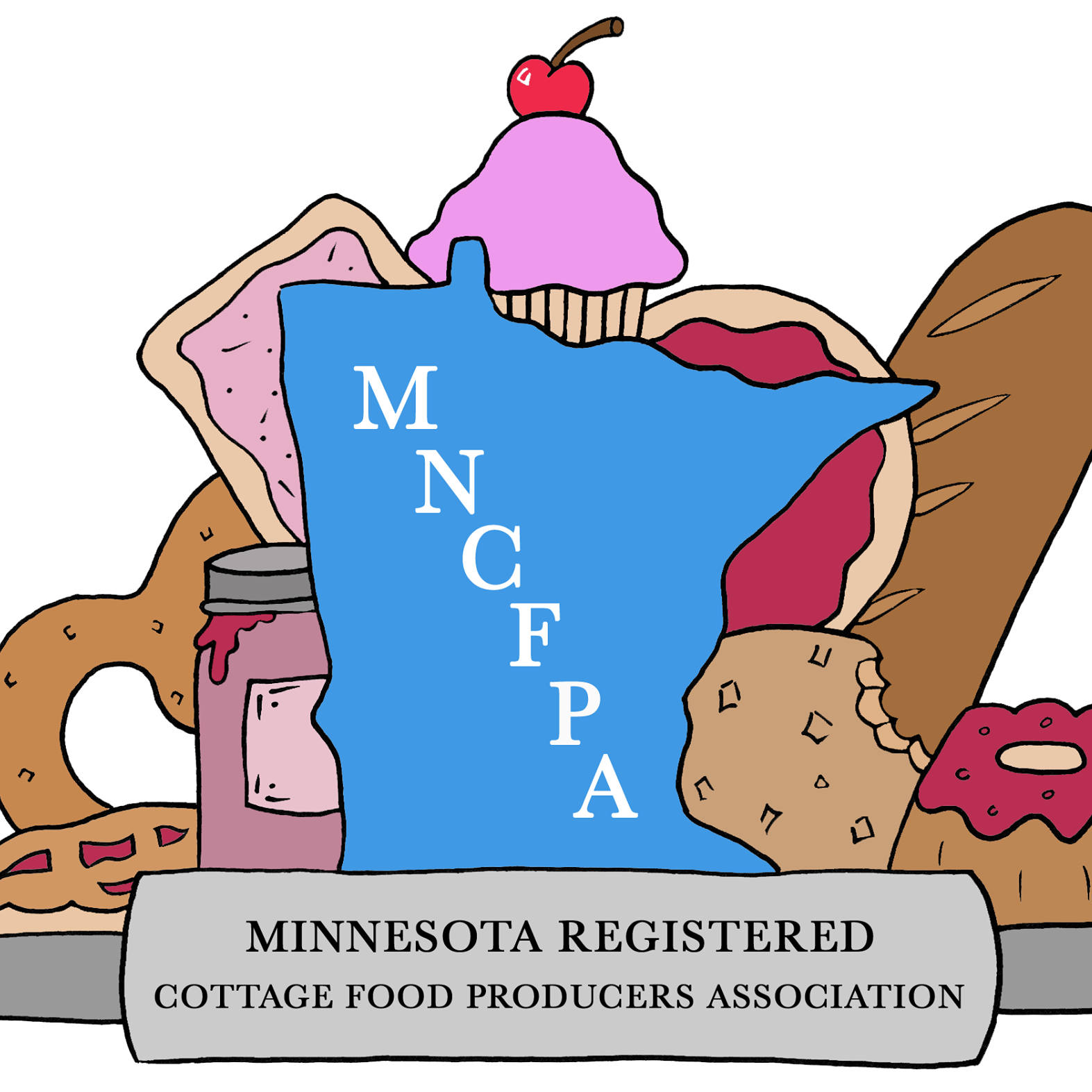 Minnesota Cottage Food News
MNCFPA blog is filled with important cottage food updates, helpful information, and so much more.
MNCFPA Social Hour is held the 2nd Tuesday of each month at 7 pm via Zoom….
MNCFPA hosts a monthly happy hour for all current MNCFPA members on the second Tuesday of each month. This is a great opportunity for cfp's to gather via Zoom to network and socialize. You can sign onto the meeting anytime during the hour and leave early if needed. So grab a beverage and topic of your choice and connect with other cottage food producers.
Note: The link for this social hour can be found on the MNCFPA Member's Page at the top of this page.