MNCFPA & the Minnesota Cottage Food Community…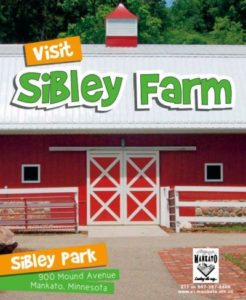 Save the Date: September 9, 2023
3pm to 7pm

Our 2023 Annual Get Together will be on September 9th at the Giving Barn located in Sibley Park – 900 Mound Avenue, Mankato. There is a playground, petting farm, beautiful flower gardens, and great trails. There will be food, games, and more!

We will post more details at a later date.