MNCFPA & the Minnesota Cottage Food Community…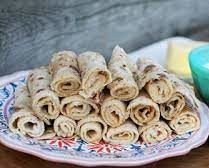 How to Create a Label for Your Cottage Food Products
Online Training Offered: March 21, 2023 at 7pm and March 22, 2023 at 10am (register for only one class)
As a cottage food producer, you are required to label each product that you sell. If you wonder what information is required to be on your product labels, different options for printing these product labels, or just want to make sure that your product labels do contain the required information – then this class is for you. This class is free for all MNCFPA members and $10 for nonmembers. Go to the events calendar to register:
Upcoming Events – Minnesota Cottage Food Producer's Association (mncfpa.org)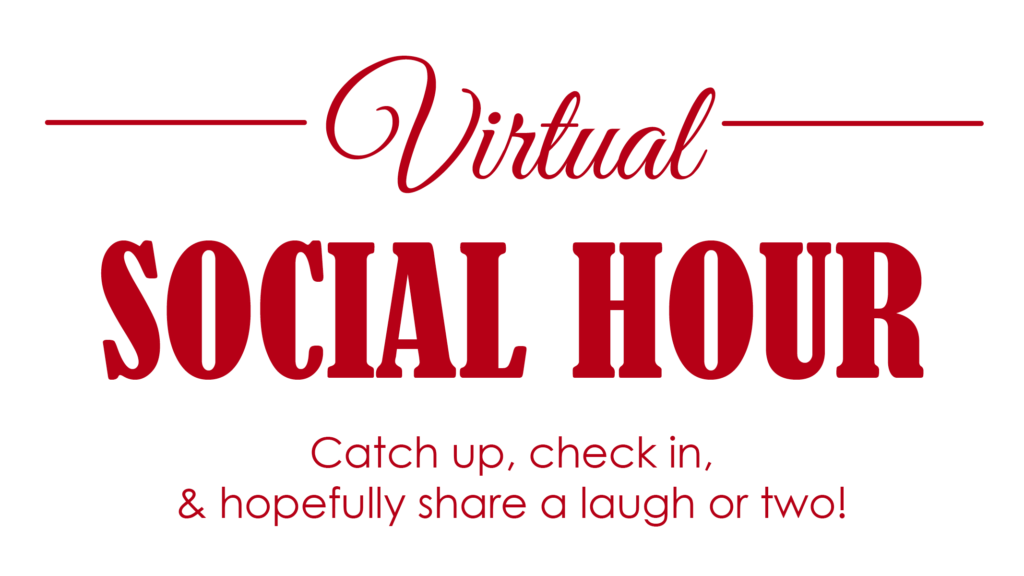 MNCFPA Social Hour is held on
the 2nd Tuesday of each month at 7 pm via Zoom….
This is a great opportunity for cfp's to gather via Zoom to network and socialize. You can sign onto the meeting anytime during the hour and leave early if needed. So grab a beverage and topic of your choice and connect with other cottage food producers. Note: The link for this social hour can be found on the MNCFPA Member's Page at the top of this page.